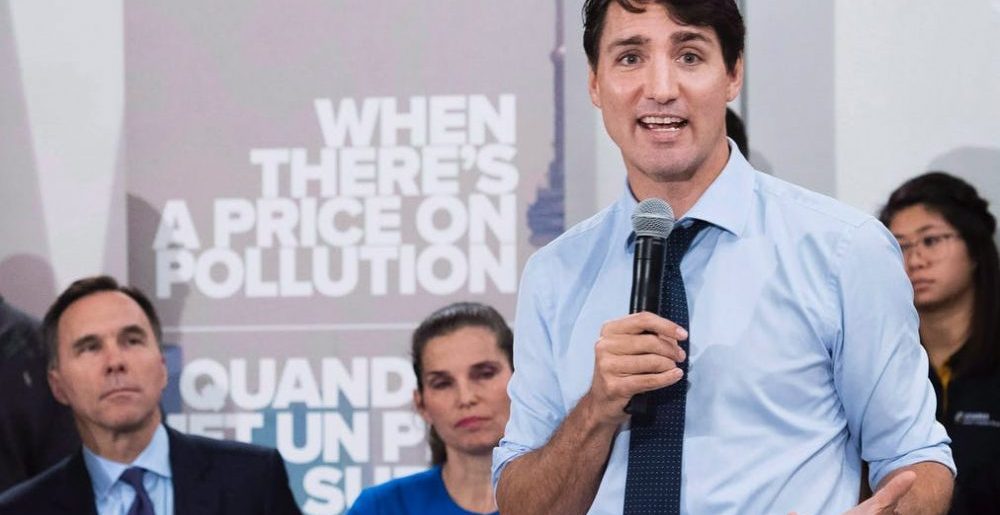 The oceans and its occupants – marine biodiversity – will also be affected by global climate change. As it is part of our mantra to ensure a sustainable future where all marine species, great and small, can continue existing without threat of extinction, the center has established a climate law institute to further utilize sound scientific principles, statutes, and laws, and informative media to ensure that our mission in protecting marine biodiversity is sustained.
Government and grassroots campaigns are undertaken to protect not just the marine ecosystem, but also the people and wildlife dependent on them. Climate change is a critical issue that has strong opposition from the dirty fossil fuel industry. We believe that having 100 percent clean energy is also key to slowing down global climate change.
The Centre's Climate Law Institute was established as a forefront of the center's efforts to support climate change mitigation efforts. This is in line with the end goal of protecting marine biodiversity, related and interconnected ecosystems, and human communities from the catastrophic threats posed by normal climate disruption. For more than a decade, the centre has contributed in efforts to develop and establish a new area of the law: climate change litigation.
It is the poor who are most affected by climate change. Thus, climate change also causes social and economic injustice not just to wildlife, marine or terrestrial, but also to humans.
The Climate Law Institute continues to help individuals who are victims of disasters enhanced or caused by climate change.